Our head office is based in Cambridgeshire and it is where most of the team can be found.
Businesses come to us when they need assistance with the noise at work regulations, building regulations or training in dealing with noise in the workplace.

We also train many Environmental Health Practitioners from local government in dealing with noise pollution at our One Day Workshops.

We offer advice to those affected by noise pollution by combining the experience in local government of our consultants and noise modelling software.
Our reputation for designing kitchens that perfectly balance the needs of the staff with the needs of food safety and hygiene has resulted in numerous projects across Cambridgeshire and beyond.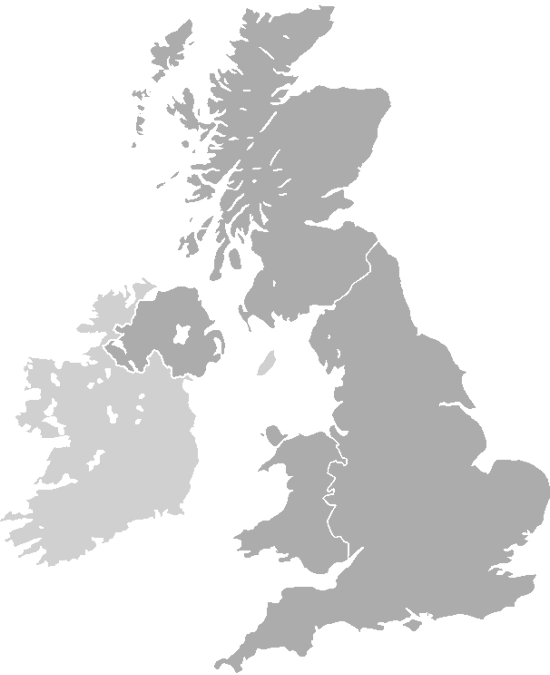 Back to locations map