This highly regarded 6 day course is intended for managers, small business owners, senior staff in food businesses, auditors and trainers.  The course will give candidates an in-depth knowledge of food safety hazards and controls.  It will also assist in development, implementation and management of food safety systems.  This certificate can qualify the holder to provide their own certificated Level 2 (Basic) courses (subject to obtaining a Training Certificate).
General introduction
Bacteriology
Food Poisoning
Food Borne Disease
Non-bacterial food poisoning
Physical contamination of food & its prevention
Food storage & temperature control
Food preservation
Construction & design of premises
Design of equipment
Cleaning & disinfection
Pest control
Personal hygiene, education & training of food handlers
Legislation
Management control techniques
HACCP
Revision session
Examination
This one day refresher course helps remind attendees the importance of supervising food safety to control contamination and safeguard the health of consumers. It will also help bring them up to date with changes in food safety legislation.
Exercises are worked on throughout the day and the course is very much 'student led' with assessments completed as the day progresses rather than a formal exam.
All delegates receive a certificate of attendance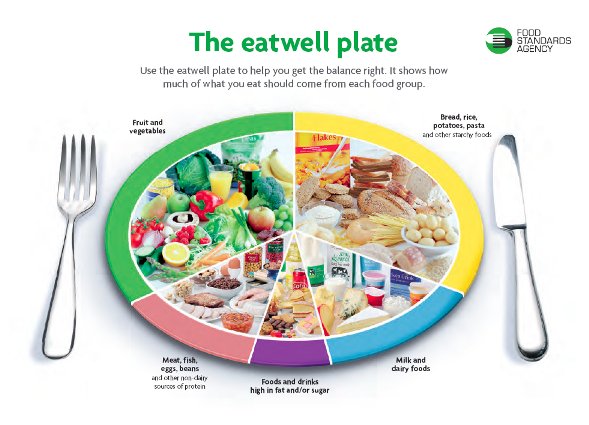 Course includes
Cost includes course book, exam entry fee, detailed notes, lunch on days 1-5 & refreshments. Course also includes site visit to working kitchens and there is an Optional Revision Session at no extra cost
Interested? Please fill in the form below with your enquiry