One day workshop on wind farm noise
Given the current necessity for renewable energy the introduction of wind farms as an alternative source of power seems inevitable. This seminar aims to critically address and analyse the current issues surrounding the planning conditions and specifications for wind farms required by the government. Environmental impact and recent findings on health effects, such as VAD (Vibroacoustic disease), and acoustical problems, such as AM (amplitude modulation) will also be addressed and assessed.
The seminar will conclude with an open discussion as to the future of wind farms as a plausible British renewable energy source along with the direction and possible revisions that the government should be considering before any more wind farms are constructed.
Contact us for more details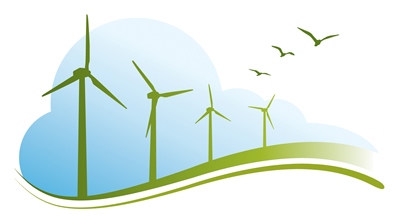 Interested? Please fill in the form below with your enquiry