For more information about the services we offer locally to Nottingham, see below.  For other areas please check out
which locations we cover
With consultants based in Nottingham we offer noise surveys locally including:
Occupational noise survey / risk assessment

Background noise survey

Noise impact assessment / BS4142 assessments

Noise nuisance survey and expert witness services

Other noise surveys
Visit our Noise surveys page for more information.
We regularly undertake noise at work assessments for all types of business in all industry sectors throughout the country.  Contact us for a free estimate for undertaking a noise at work survey at your business ensuring you meet the legal requirements and your employees are protected from excessive noise which could cause long term damage to their hearing.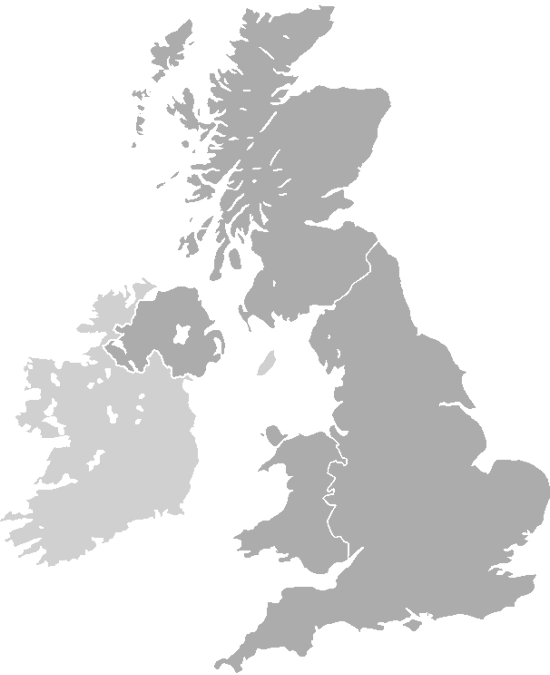 Back to locations map